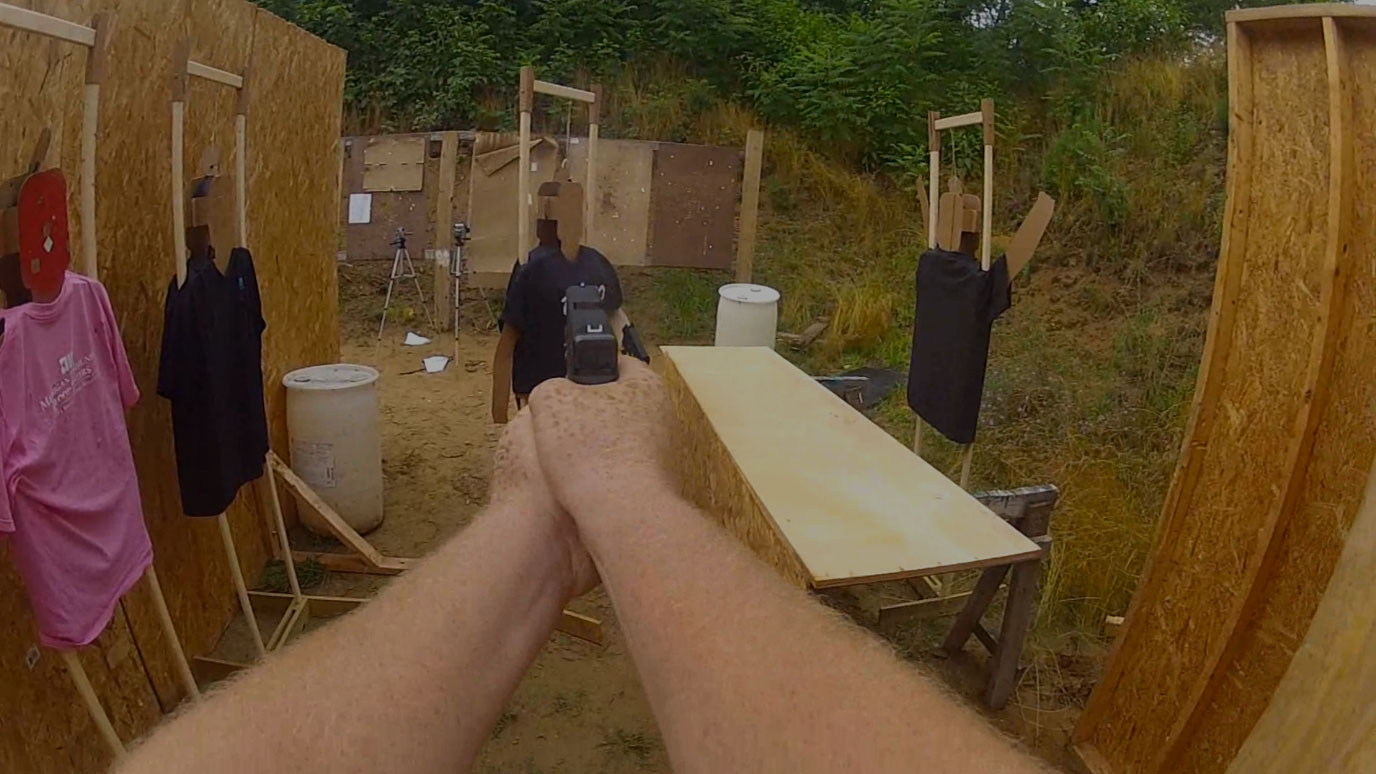 NRA Basic Personal Protection in the Home Course (CCW)
*Notice* This course fulfills the training requirements as provided in Section 5j of 1927 PA 372, for individuals applying for a MCPL
Course Goal: To develop in the students the basic knowledge, skills, and attitude essential to the safe and efficient use of a handgun for protection of self and family, and to provide information on the law-abiding citizen's right to self defense.
Course Description: NRA's Basic Personal Protection in the Home Course is for law-abiding adult citizens, as defined by applicable federal, state, or local law. It is much more than just a routine shooting course. It is important that participants have sufficient maturity and life experiences to be able to assess various situations and make mature decisions.
LEARN MORE / SIGN UP
Add your name to the waiting list today and we will contact you when the next course is available.