DON'T MISS OUT – TAKE ADVANTAGE OF THE NEW LOW PRICE FOR PERSONAL DEFENSE LEVEL ONE – LIMITED TIME OFFER!
2020 Best of Zeeland Award for Gun Ranges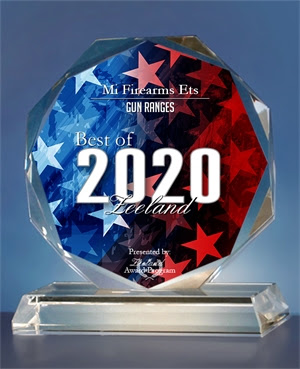 3-D Reactive Target System
Upcoming Classes & Events
[tribe_events_list limit="5″]
Frequently Asked Questions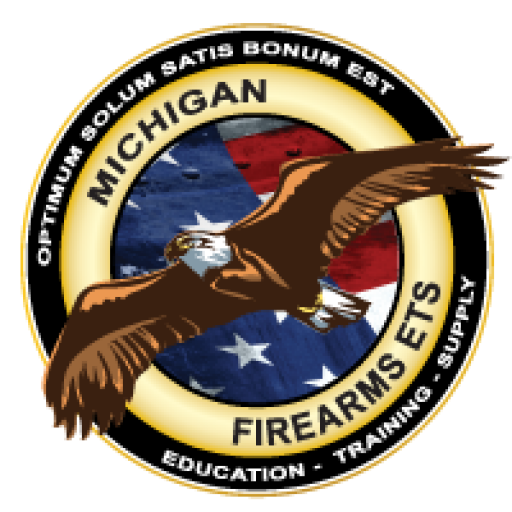 Ready to Serve You!
If you're looking to get the necessary training for a CPL in Michigan, click here.